Title: Alert: For The Times, Book of Secrets
For over 100 years, a secret request had been entrusted to Lucia. In 2017, it behooved us to acknowledge the 100th Anniversary of Fatima. The story traces its roots to the WW I era.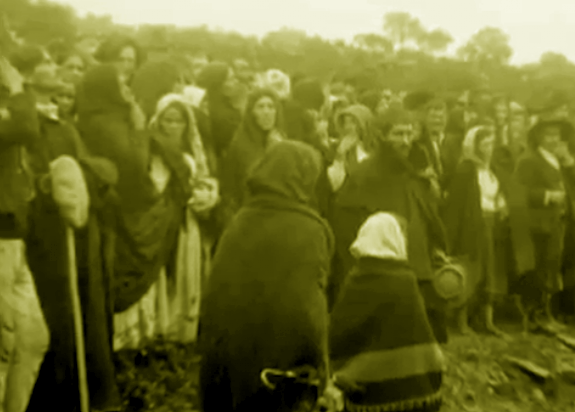 ​
For the record, you see what was seen 101 years ago in Fatima. These are actual photographs captured on Oct. 13, 1917.
​
At first it was rainy with excessive cloud cover. It was wet and cold. There was a rumor anti-Catholics were going to bomb the place, but people still came.
​
For the record, because the nature of ebooks is a relatively novel prospect, and it has many holes, the author wishes it were as perfect as a formidable PDF file.
Petrus Romanus, the author